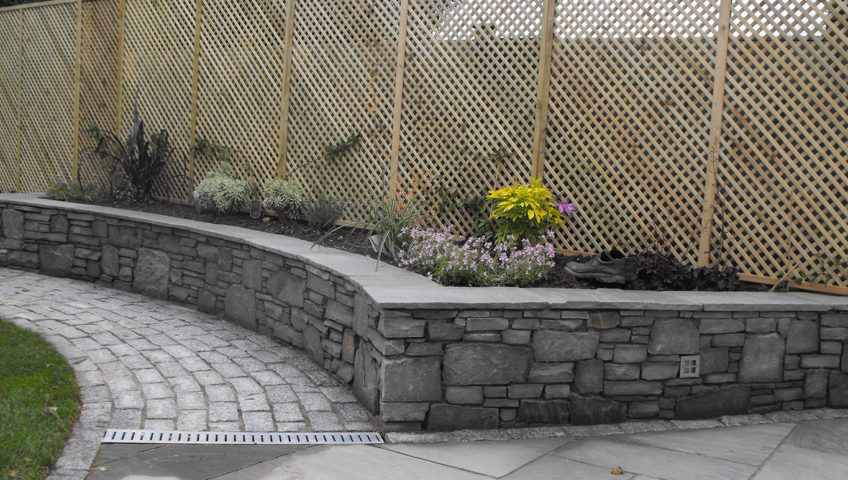 Trees, Shrubs and Roses
Plant shelter belts, hedges, and woodland areas, ideally planting small bare-root whips or transplants, which are relatively cheap to buy, establish well and are easily planted.
Move deciduous trees or shrubs that need more room or are simply in the wrong place. Most deciduous shrubs move successfully.
In exposed districts, stop planting garden evergreens.
Plant roses of all kinds now to ensure that root growth will be well underway before spring.